Convenient and Economical Feed, Minerals, and Equipment
Complete Supplement, Salt and Minerals, and Handling Equipment
We offer SweetPro Premium Feed Supplements, and Redmond Salt and Minerals, and Arrowquip cattle handling equipment.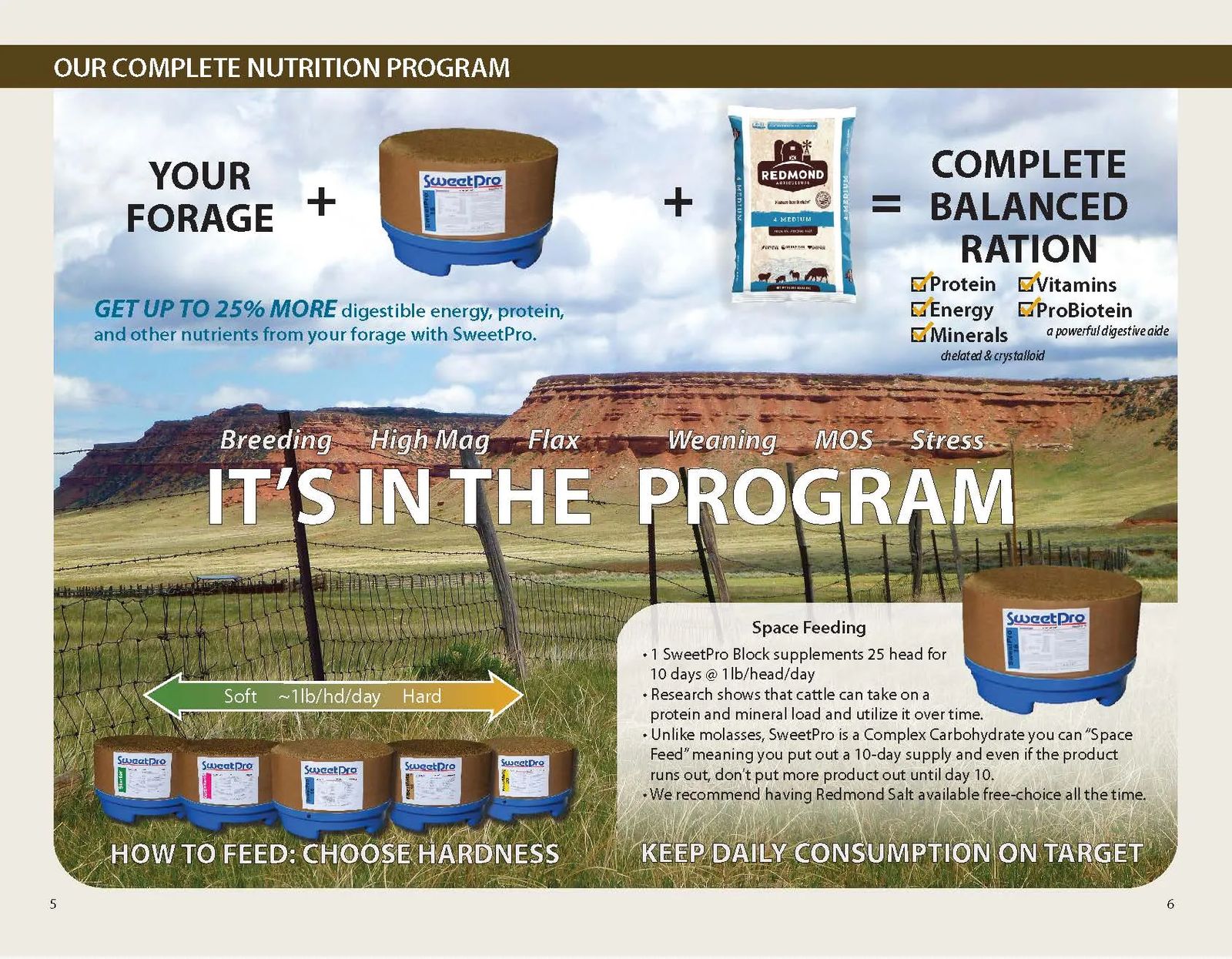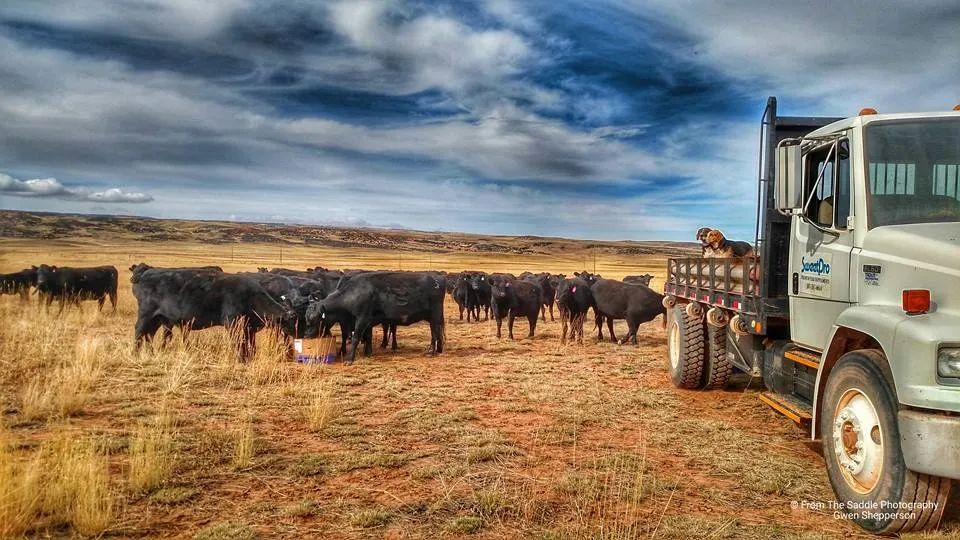 NO MOLASSES. BETTER PERFORMANCE. INCREASED PROFITS
SweetPro Premium Feed Supplements
SweetPro blocks are made from dried distillers grains and solubles, consisting primarily of complex carbohydrates from corn, milo, barley, oats, wheat and flax, plus vitamins, minerals and the blend additive ProBiotein. Since these distillers feeds have already been fermented, the starches have been removed and there's no sugar content to negatively affect the rumen and drive down pH.
Condensed distillers solubles have similar binding and aroma benefits to molasses, but they are much higher in protein and fat than molasses. Protein quality and complex carbohydrate energy values are high, and their prebiotic fibers help keep the microbial populations in the rumen healthier. These factors contributed to the better performance of cow-calf herds on SweetPro blocks in the research project.
Benefits for Beef Cattle
Studies show that even though consumption of the traditional molasses blocks was almost double that of the SweetPro blocks, the herd health and performance was better on the SweetPro blocks than molasses. Since molasses blocks cost about the same per pound, ranchers should expect the overall costs of their supplement blocks, shipping, storage and labor, as well as the time needed to handle the blocks to be considerably less by choosing SweetPro blocks instead of molasses. (Click Here for Product Tags.)
Less raw feed in manure
Less hoof problems
Better Carcass grading
Shinier coats
Improved herd health
Feed efficiency
Improved conception rates
Improved profitability
Frame and muscle development
Add up to .4lbs ADG on calves feeding SweetPro to the pair Calculate Profits
Introducing SweetPro MinEX Loose
Convenient and Economical to stay on the SweetPro Program year around! All of the SweetPro Min Ex Loose products contain ProBiotein (fermented wheat, oats, barley, and flax) that include prebiotic yeast including MOS and enzymes to support good gut health and help you supplement your forages while maximizing the genetic potential of you animal. PRODUCT TAGS and COMPARISON CHART.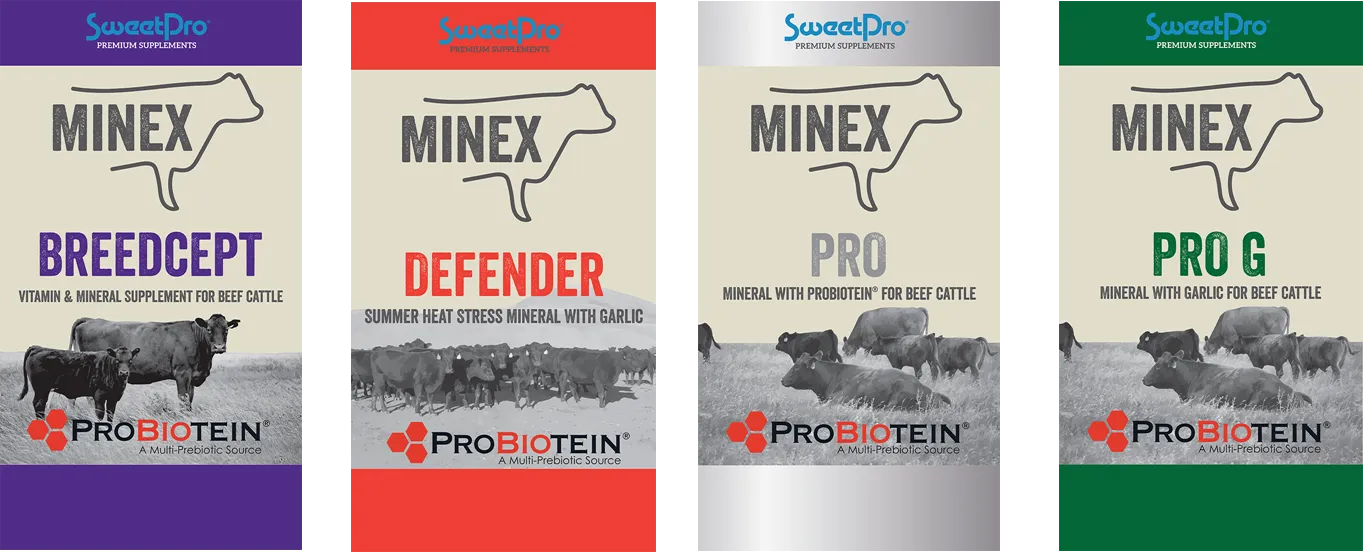 BreedCept - (Garlic available) has 2X Probiotein, chelated Zn, Cu, Mn, Co, Selenium Yeast, and boosted vitamin package
Defender - Garlic and Stress Blend Extracts with chelated Zn, Cu, and Mn, with boosted vitamin A & D
Pro - (Garlic available) Solid basic vitamin and mineral with ProBiotein
Get up to an additional .2lbs ADG with MinEX Loose Products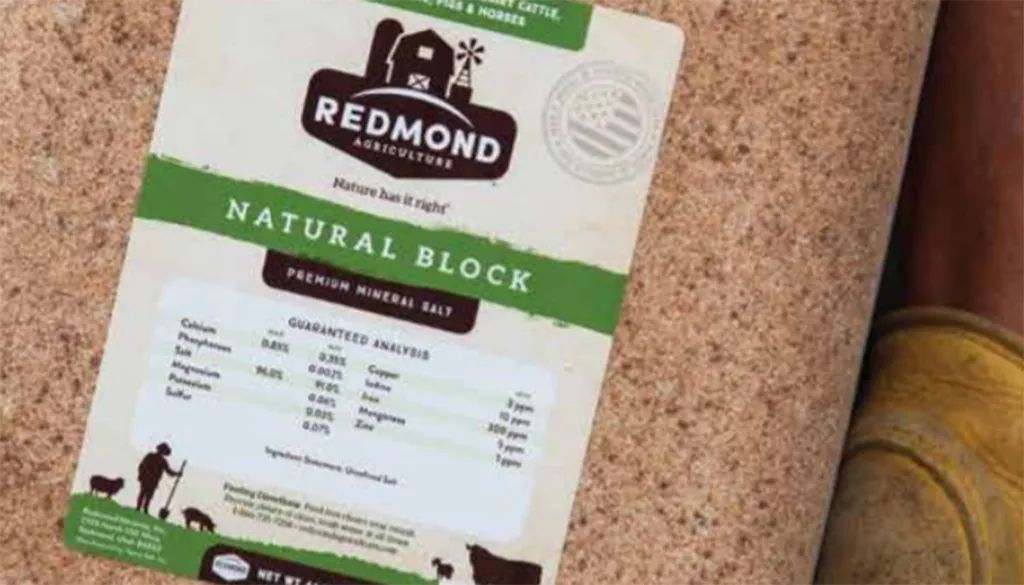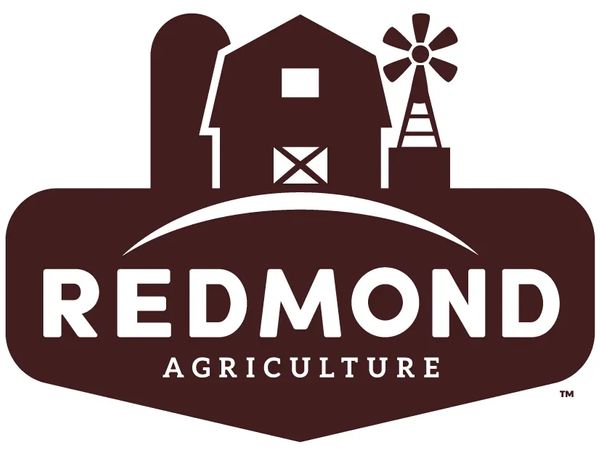 Salt and minerals for your Livestock the way nature intended
Redmond Salt and Minerals
This natural trace mineral salt of Redmond Natural comes from an ancient sea, which maintains the mineral makeup in a proportion nearly identical to that found in blood. As animals consume these minerals, their bodies turn to a more natural state of mineral balance. The products allow animals to better utilize their feed, resulting in increased weight gains, and improved over-all health.
Redmond Natural Salt - loose or block- has the OMRI (Organic Materials Review Institute) seal of approval.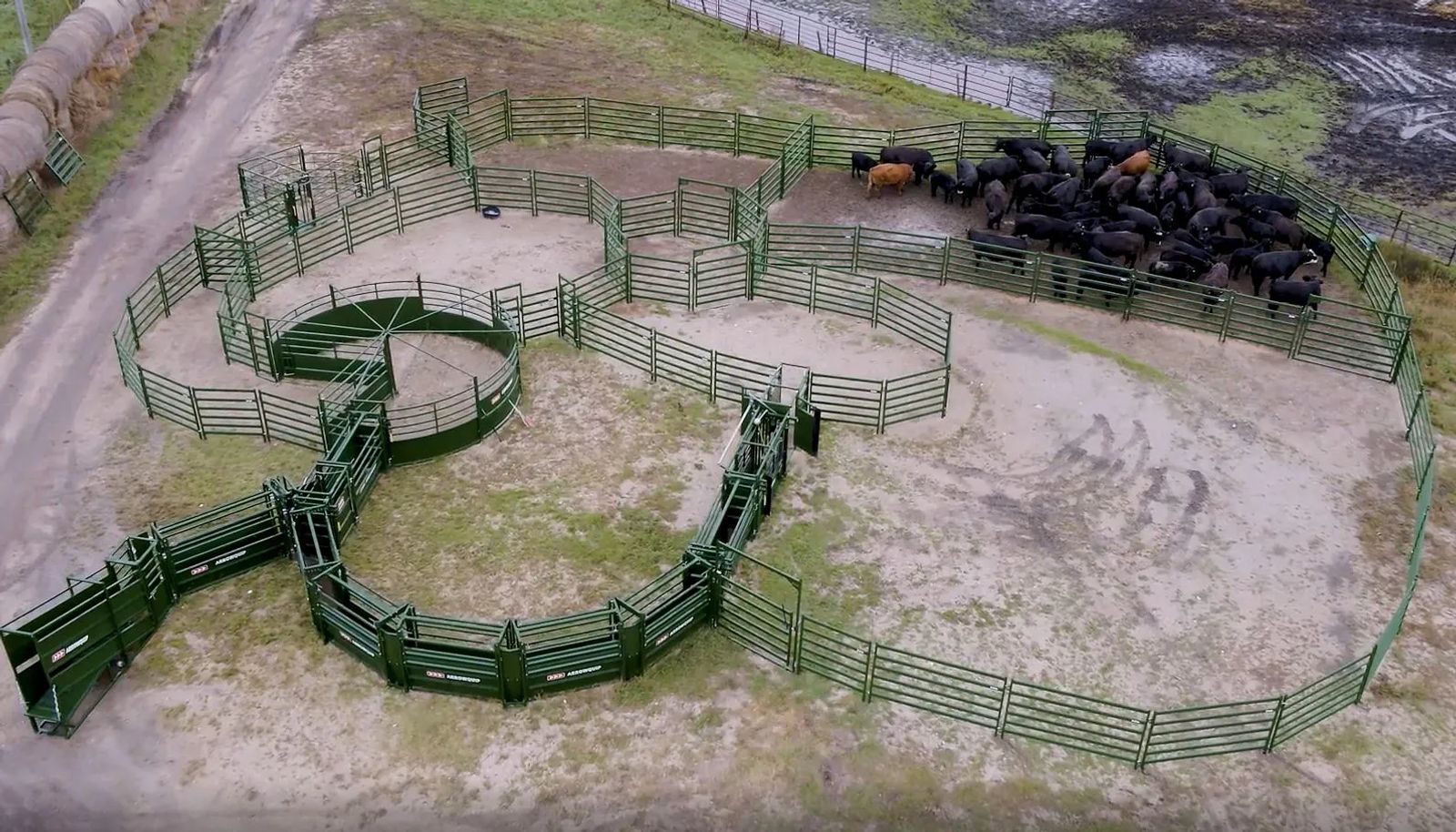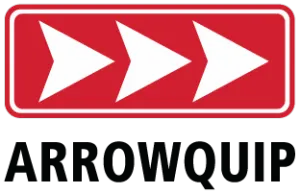 Versatility to create a system suited to your operation
Arrowquip Cattle Handling Equipment
Arrowquip has become the world's leading livestock manufacturer. Our cattle handling equipment has been through extensive research, design, and development. It's because of this that Arrowquip can provide the world's cattle handling industry with innovative design helping livestock producers manage their livestock safer, quicker, and thus becoming more profitable. Arrowquip has become the world's leading livestock manufacturer.
It doesn't matter if you're a small cow-calf rancher, or a large feedlot, Arrowquip will have the most innovative equipment available ensuring that your ranch is operating at maximum efficiency, resulting in higher profit and more time to do the things that truly matter to you and your family.
Those chutes are extremely quiet, low profile is an advantage when you place load bars under for scale. Sides open easy, but animal doesn't swing out because of where vertical bars touch shoulders. Did I mention they are quiet. Operating tail gate and head catch simultaneously, big advantage. Built with good iron, look at competitors chutes and was disappointed at how they would bow out when squeeze was applied. Oh yeah did I mention they are quiet. Lund's B Bar Angus - Steve Lund Wibaux, MT

★★★★★
resources, documents, and studies
Resources and Links
NHTC, All Natural, GAP, etc. Documents
University of Georgia Study
SweetPro participated in a 2011 study conducted by the University of Georgia at Tifton by Dr. Gary Hill, in collaboration with Dr. Abe Scheaffer working with SweetPro Feeds.
Real Ranch Results
Documents & Links
New Products
Brochures