healthy immune system, and overall healthy animal producing
Feeding SweetPro/EquiPride helps your animals digest forage 25% more efficiently.
Products are available for all classes of livestock from small to large operations. With no molasses and no UREA, it is ideal and safe for cattle, horses and other livestock and wildlife.
SweetPro Premium Feed Supplements introduces a new nutritional technology for the livestock industry – a distiller's grain based SUPER FUEL for all kinds and classes of livestock. SweetPro / EquiPride targets the digestive system of your animal and seeks to make it as efficient and effective as possible. We feel that if you have a health digestive system you will have a healthy reproductive system, healthy immune system, and overall healthy animal producing top performance and healthy profits for you the producer.

Not all salt is created equal
Redmond Natural delivers unprocessed sea salt with over 50 trace minerals essential to health. This natural trace mineral salt comes from an ancient sea, which maintains the mineral makeup in a proportion nearly identical to that found in blood. As animals consume these minerals, their bodies turn to a more natural state of mineral balance. For 40 years farmers and ranchers from around the world have reported on the incredible benefits from feeding Redmond Natural products, including how much healthier and productive their animals are.
Redmond Minerals is proud to offer these products, free of any chemical pollutants or other harmful substances to livestock producers around the world.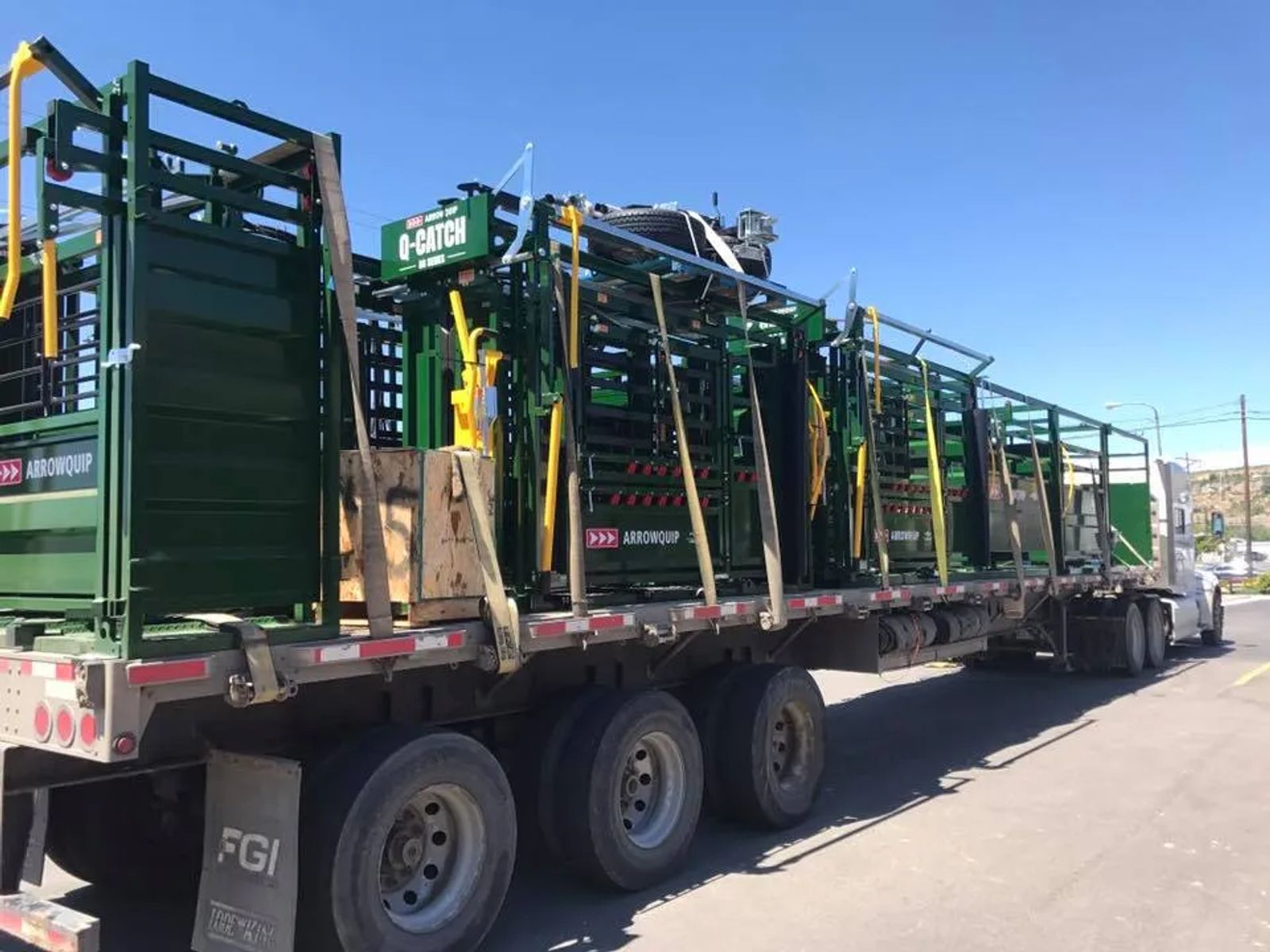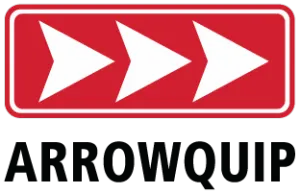 Portable livestock handling equipment with the versatility to create a system suited to your operation.
Arrowquip has become the world's leading livestock manufacturer. Our cattle handling equipment has been through extensive research, design, and development. It's because of this that Arrowquip can provide the world's cattle handling industry with innovative design helping livestock producers manage their livestock safer, quicker, and thus becoming more profitable. Arrowquip has become the world's leading livestock manufacturer.
It doesn't matter if you're a small cow-calf rancher, or a large feedlot, Arrowquip will have the most innovative equipment available ensuring that your ranch is operating at maximum efficiency, resulting in higher profit and more time to do the things that truly matter to you and your family.
My family has been using Fresh Start in our show calves ration for four years. We have experience no bloating or gut issues, even when they are fat steers. The product has helped with their overall health, digestion and performance. Fresh start has helped them to not go "off of Feed" even during times of traveling and show times. I am sold on this product!!!! Darcy Kaisler - Kaisler Cattle, LLC - Savery, WY

★★★★★
Benefits
Improvement in feed utilization
Health benefits (shiny coat, reduces hoof rot, sour eyes, infections, pathogens)
Improved milk production
Improved conception rates
Stronger offspring
Superior performance
Improved rates of weight gain
Increased profits!
Reduced labor!